REINVENTING THE WORKPLACE POST COVID-19 – WHAT BOARDS SHOULD PRIORITIZE
At the onset of the COVID-19 lockdowns businesses all over the world learned they needed to develop innovative strategies to transition their physical offices and factories into successful virtual workspaces. The ability to maintain functionality in a pandemic plagued market proved to be a challenge for many. As we witnessed, flexibility and forward thinking concepts were  critical for the more lucrative organizations during the peaks of this pandemic. As the dust settles from assimilating to the new normal we must begin adjusting our sails to embrace the next normal. While maneuvering the erratic economic turbulence, executives are understandably more risk averse. Their guarded outlook was echoed in a survey conducted by PwC which found that only one in five chief financial officers could resume "business as usual" within 30 days if the impasse of COVID-19 ended today.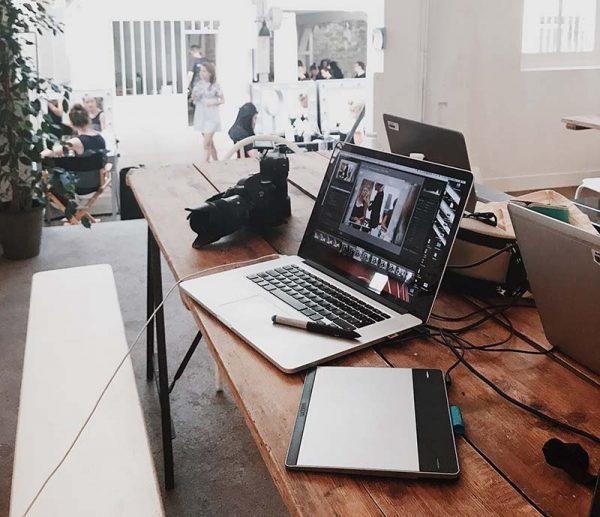 Ultimately the management teams will face most of the hurdles on the track back to normalcy.
Once state governments begin to lift restrictions, it will be their decision how and when to begin the daunting task of reviving a workplace that has been disjointed for nearly a year.  In order to perform their due diligence in oversight duties corporate boards need to have a clear understanding of the obstacles being faced by their executives as they map out a path from crisis to recovery.
By creating clear communication channels with management teams the directors will serve as an invaluable resource for managers. By fostering an environment in which the right questions can be asked, each department of the organization will be poised to transition with little friction and push through the inertia of reinventing their work flows.